Soul Flower Organic Cotton Strappy Back Bralette- Black




This strappy back bralette combines a strappy back with a supportive v-bra to make a cute & funky caged bralette. Stretchy and comfortable, with just the right combination of style and support! This organic cotton strappy back bralette has criss-cross shoulder straps, and three additional straps across the back. Pair this versatile caged bralette with racerback or muscle tanks to show off your cool, strappy style! Made in the USA. 87% organic cotton, 13% spandex.
Measurements- (in inches)
Small - Bust: 30-32" Length: 9-10" Bottom Band: 8.5-9.5"
Medium - Bust: 32-34" Length: 10-11" Bottom Band: 10-10.5"
Large - Bust: 34-36" Length: 11-12" Bottom Band: 10.5-11.5"
X-Large - Bust: 36-38" Length: 12-13" Bottom Band: 11.5-12.5"
XX-Large - Bust: 38-40" Length: 13-14" Bottom Band: 13.5"
ABOUT THE FABRIC
Everything in our line is eco-friendly and ethically made. We use organic and recycled fabrics that are much better for the planet than conventional materials. Our products are mindfully crafted and have a positive store to tell in how and where they were made.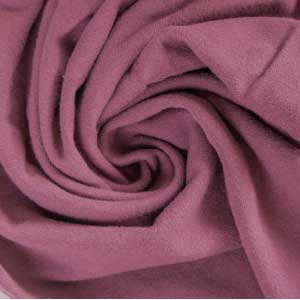 Spandex
Styles with 13% spandex have a lot more stretch and allow for a lot more movement. These flexible and fitted items keep their shape and are great as activewear for yoga or for layering under other garments.