Organic Cotton Yoga Capri pant -Black Elephant Small




The elephant on these cropped leggings was hand drawn and is full of mehndi inspiration.
Let the beauty of this elephant be a guide for capturing its wisdom, strength, and tranquility.
One side of the leggings features a powerful elephant, the other side features small floral details. A perfect balance of strength and beauty, just like the elephant!
Capri length.
Made in the USA. 87% organic cotton, 13% spandex. Black.
Measurements-
(in inches)
Please note: Our organic spandex fabric contains 13% spandex and has a large amount of stretch both in length and width - our measurements account for fabric stretch once you are wearing the item.
Small - Laying Flat: 24" Fits Low Waist: 32-34" Inseam: 27-30"
Medium - Laying Flat: 26" Fits Low Waist: 34-36" Inseam: 27-30"
Large - Laying Flat: 28" Fits Low Waist: 36-38" Inseam: 27-30"
X-Large - Laying Flat: 30" Fits Low Waist: 38-40" Inseam: 27-30"
XX-Large - Laying Flat: 32" Fits Low Waist: 40-42" Inseam: 27-30"
This item is designed by Soul Flower and hand screen-printed in Minnesota on our very own USA made 
ABOUT THE FABRIC
Everything in our line is eco-friendly and ethically made. We use organic and recycled fabrics that are much better for the planet than conventional materials. Our products are mindfully crafted and have a positive store to tell in how and where they were made.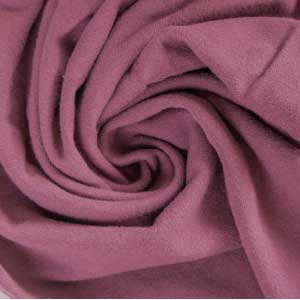 Spandex
Styles with 13% spandex have a lot more stretch and allow for a lot more movement. These flexible and fitted items keep their shape and are great as activewear for yoga or for layering under other garments.